Diese Veranstaltung hat bereits stattgefunden.
ESH LOH – Solo Piano Soundbath – Water Edition
28. Juni 2022 | 16:30

-

20:00

Kostenlos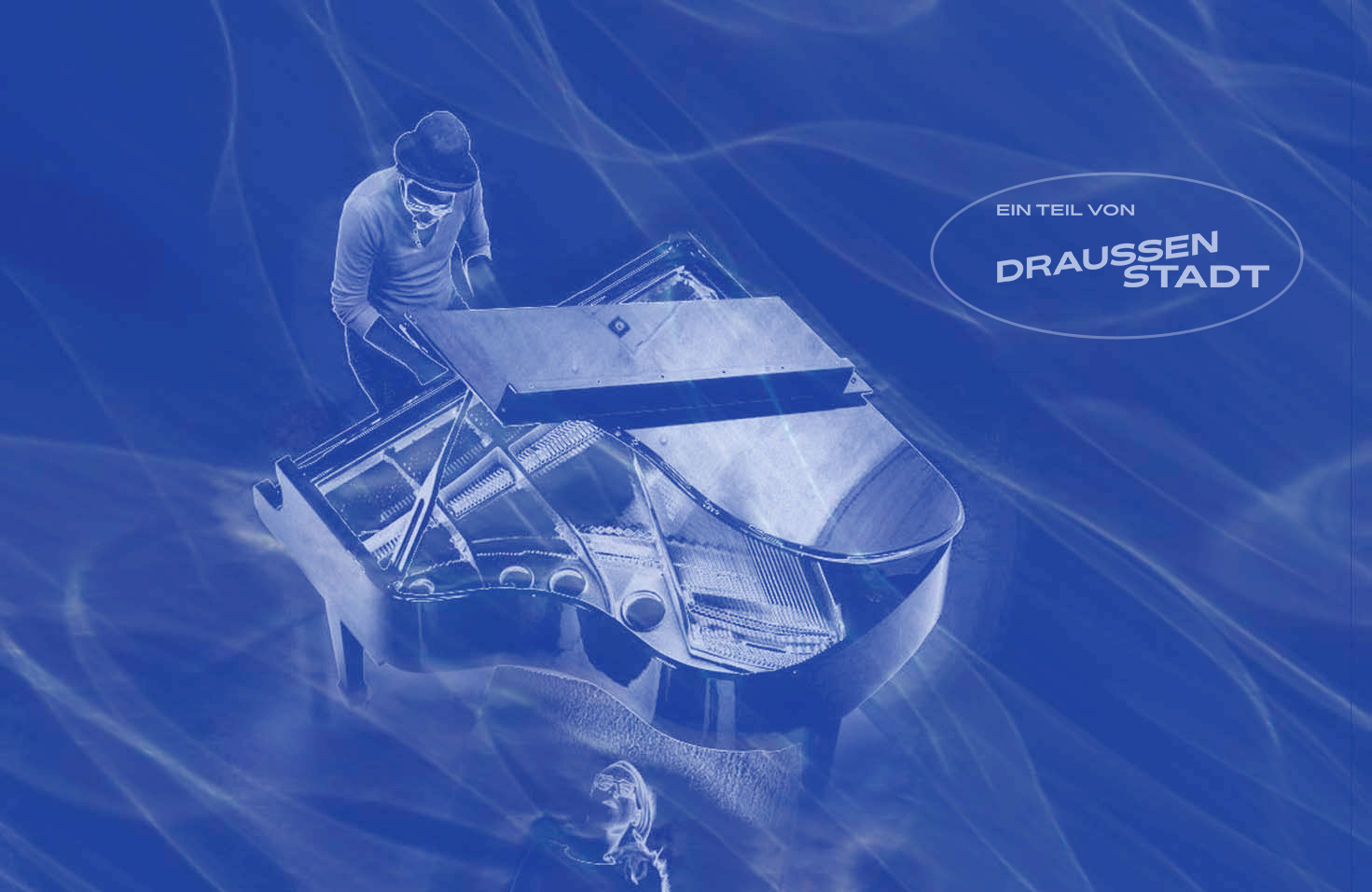 SOUND DRIFTERS BERLIN present:
An immersive music experience – lying down and floating on the Spree
For their new water stage event Sound Drifters Berlin teamed up with the brilliant pianist Esh Loh, to explore alternative ways of experiencing music. On June 28th you are invited to board their moving water stage, lay down and immerse yourself in this soulful piano performance. A spiritual journey through music and sound.
"Music is the most powerful form of magic – experience your inner beauty through it."
Esh Loh
https://www.eshloh.com/soundbath
There will be four concert journeys. Each journey is 30 minutes long and needs to be booked in advance because of limited capacity.
The event is free. A cover charge of 10 Euros per ticket applies, but will be refunded if you attend (minus handling fee). Because the raft is moving, late comers will loose their place.
Join us for this music raft experience on the Spree!
Location: Alt-Treptow 6, 12435 Berlin,
The journey starts and ends next to Abteibrücke, opposite "Insel der Jugend".
Access via Treptower Park. See google map for precise location.
Please check our FB page on the day before the event. In case that the weather is too bad the event will be postponed.
The event is part of Initiative DRAUSSENSTADT, supported by the senat for culture and Europe as well as the foundation for cultural education and cultur advice. Sound Drifters are part of SPREE:PUBLIK
Alle bisherigen Veranstaltungen siehst du hier